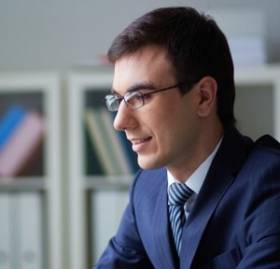 Thomas is a Social Media Strategist, author, writer, blogger. Having worked with many companies across technology, Social Media, Digital Marketing, Health, professional services, manufacturing, and health industries. Thomas has a well-established reputation as an experienced social media strategist with more than 6 years of experience. He is living in California.
Articles from this author
Instagram and WordPress are two such websites that provide the right space for an artist to display their creativity, especially by displaying on Social Wall. A lot of people use both platforms and can get to display their art more attractively by combining the outputs of both.