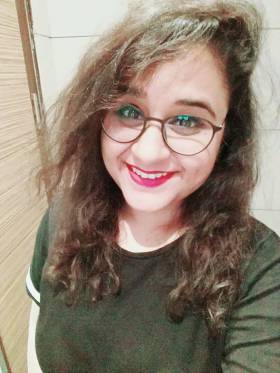 Tanushree is an Indian based writer by profession and lover of exploring offbeat places, souls, oceans, food, urban and wild places. She loves to pen down her traveling experiences and is an active contributor of travel articles on https://www.tripbeam.com. And if not writing, she loves to cook, read, and to be in the company of nature.
Articles from this author
Budgeting before your trip can save you from unexpected spending over health, gifts, theft or hidden fees of airlines. If you would have planned every penny, you could spend it properly without worrying.