The Summer Look of 2016 – Summer Sizzle, DIY Style
Summer has arrived. In countries where the weather is sunny and summer-like all year, take advantage of the latest summer trends  to refresh your wardrobe and to stay up to date with the latest looks from designers around the world.
For fashionistas, the introduction of fashion trends each season will be their highlight of the year. It's okay to have a few signature pieces that are currently on trend. But if you are one who can't resist buying and dressing head-to-toe in the latest trendy piece of clothing, it could create a big dent in your wallet.
So here are some summer 2016 trends and a guide to achieve that summer look that is uniquely yours, without breaking the bank.
Summer trend 1: Jean shorts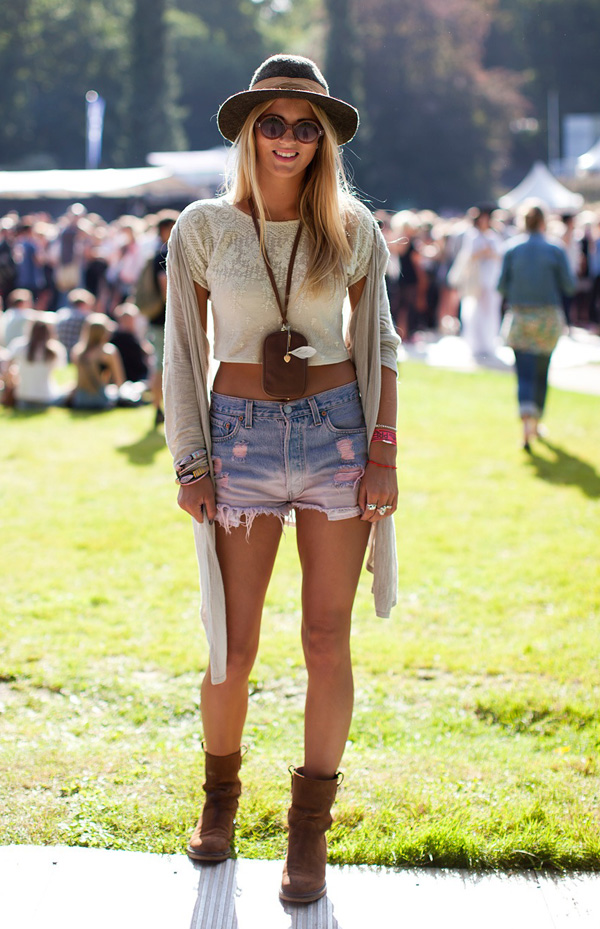 Image source : blogdenimtheraphy.com
Jean Shorts are always a summer staple and thanks to the popularity of denim, you can get a pair of sturdy jeans at a very affordable price. Jeans are also pretty versatile and you can look good with it in any kind of pairing. The key in transforming your long denim into funky short ones is the length of the material. 
To get that summer suited shorts, all you need is sharp scissors and some good eye when trimming off your jeans. To make jean shorts, always think about the length that you want. Do you want the edges to fray, knee length and a host of other things like are you going for the ripped off and cut out look? 
Just be sure to not cut off too much, because it will be a near impossible task to sew those legs back on. So, before you make the first cut, think and imagine what it will look like first. Then, cut it to your desired length.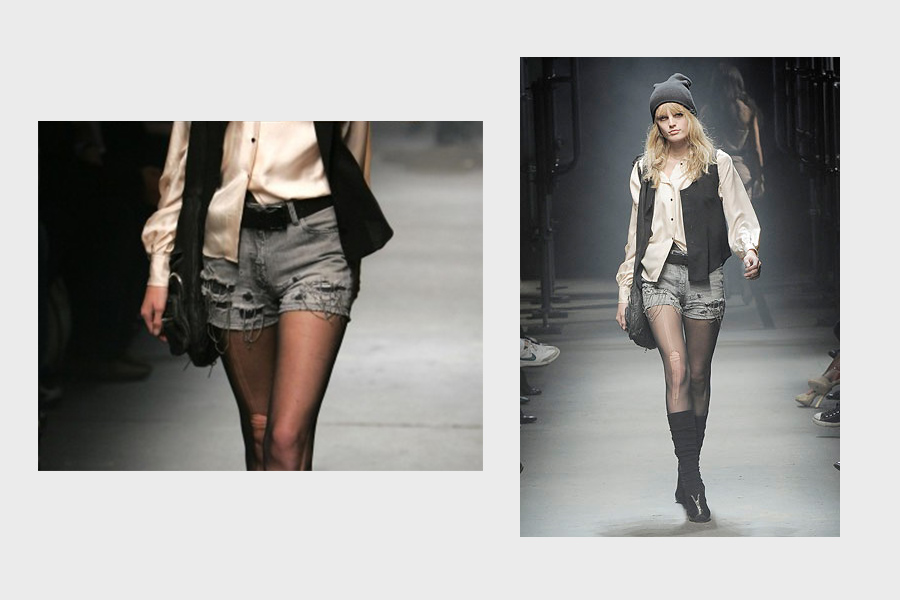 Image source : parkandcube.com
If you are planning to get a distress cut-offs look, you can add small chains to the holes you make with a hole puncture. It gives a rugged look.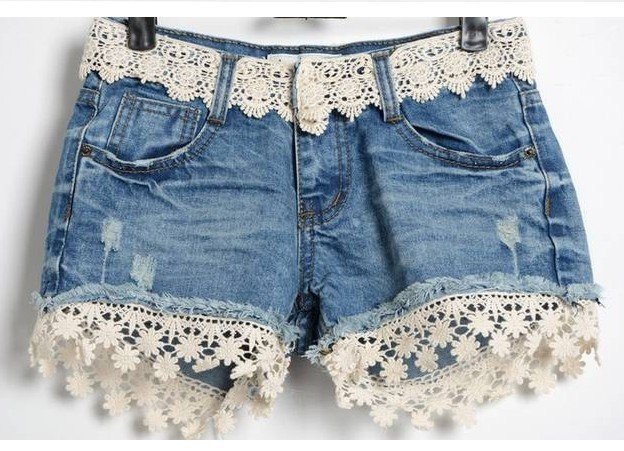 Image source : kimamanifukukityai.seesaa.net
If you prefer shorts with a more feminine flair, get some lace hems and place them on the edges. You can sew or even use a fabric glue to do so.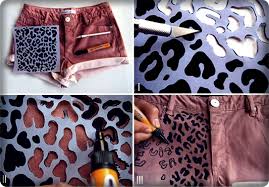 Image source: totallyloveit.com
If you are up for a wilder pair of shorts, try making leopard print shorts. Print out a leopard print-out, cut the patterns out and use a permanent marker to color the print onto the shorts.
Summer trend 2: Tie dye dress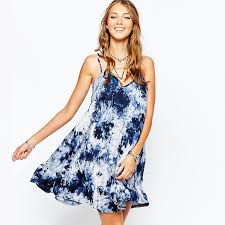 Image source : aliexpress.com
Stay away from thick fabrics like wool or polyester that will obstruct air flow. Let your skin breathe, but with your plain colored dresses may look dull during the summer. Try tie dying with your maxi dress or dress of any kind. Get some tie dye ink color of your choice, a plain colored dress (white is ideal, but other light colors will work fine as well), a large basin/bucket, rubber gloves, rubber bands and two small wooden blocks. Prepare the color in the basin, let it sit while you prepare the dress for the die.
Google the Itajime technique and accordion-fold it accordingly until you have a square. Keep it tight and sandwich with the wooden blocks, secure it with rubber bands in a grid-like pattern. Rinse or soak the tied dress (wear gloves!), and hold it in the mixture, don't let it sink to the bottom. Take it out when it is fully colored and let it sit for 20 minutes, rinse with clear water until excess dye is washed off. Cut the rubber bands and unfold your new dress.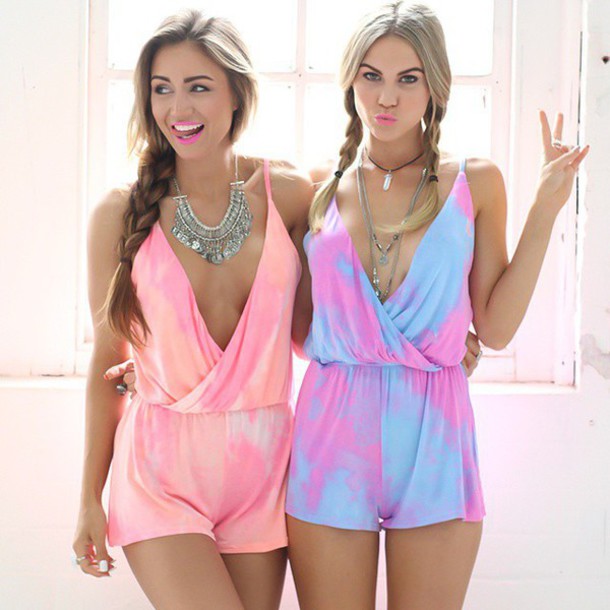 Image source : wheretogetit.com
Summer trend 3: Fabric covered sandals
Fabrics, colorful prints and bright patterns are signature patterns for summer time! Bored with your old sandals? Transform them into trendy summer sandals in just a few steps. All you need are colorful prints, some clippers and glue. Voila! And you have a new pair of summer inspired sandals!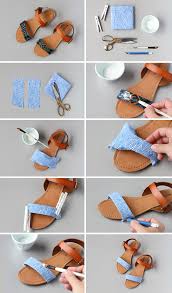 Image source : papernstitch.blogspot
Whichever summer trend you choose, iprice recommends that you explore the many choices of summer clothing or footwear, to get some inspiration for your stylish masterpiece. Then let your creative juices flow. Here's to a new summer trend wardrobe that makes any fashionista envious!