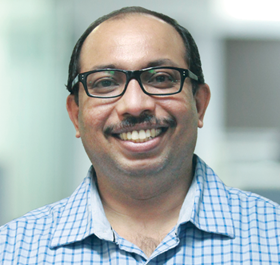 Sreejith Madhavan is the Chief Operating Officer of Zerone Consulting, a leading IoT application development company & custom software development company, with an exceptional track record of successfully completing over 500 challenging projects. Zerone Consulting follows agile software development practices and is focused to deliver cutting-edge design and app development services across cloud, web and mobile platforms.
Articles from this author
Internet of Things (Industry 4.0 or the fourth industrial revolution) is facilitating more and more physical objects to connect to the internet and exchange data with minimal human intervention. IDC estimates that by 2018, nearly one-third of the top twenty market leaders in almost every industry will experience disruption generated by IoT.