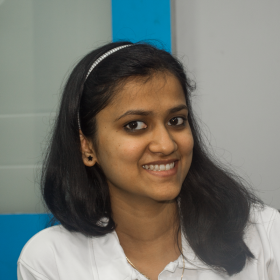 I am Content Writer. I had completed Post Graduation in Mass Communication and Journalism. 
Articles from this author
Promoting your business through Facebook landing page is the most interactive way of business. It helps to reach the larger number of customers and spread your business on the digital and social platform. 
For establishing your business you must have signature brand style. It is helpful to grab the attention of target audience and to decide the position of your brand. 
WordPress is the most popular technique of designing and developing a website. WordPress is used in many different ways. If you can follow major tricks of using WordPress, then you may get a good website.