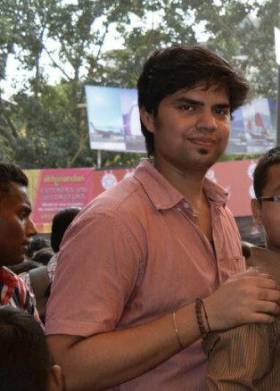 I'm a blogger from India and have a great passion for writing about gift, shopping and various social aspects.
Articles from this author
No matter in which stage of the relationship you are, birthdays are always fun and exciting events when you expect your special someone to be ready with gifts, cakes and more
When was the last time you and your hubby had a conversation without the mobile? Can't remember – right? Make your love life a golden one with these 5 date ideas with husband.