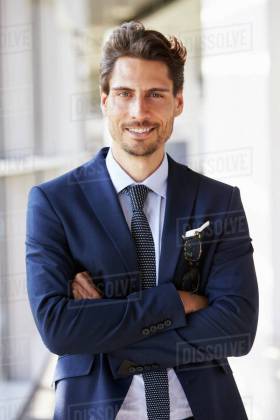 Rob Williams is a writer who loves to write the content related to real estate, the stock market, fashion etc. He stays updated with the latest trends and delivers relevant information to the audience through blogs.
Articles from this author
Over the past few years, the housing market has been inundated with the house sale whether apartments, old houses, newly built houses or family mansions. Every individual who is planning to put the house for sale desires to make a handsome amount of profit and especially when you need to close the deal within a few days.