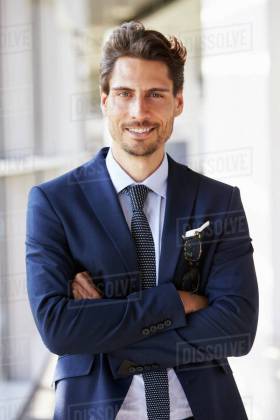 Rob Williams is a writer who loves to write the content related to real estate, the stock market,technology, gadgets fashion etc. He stays updated with the latest trends and delivers relevant information to the audience through blogs.
Articles from this author
Drones, also known as unmanned aircraft systems, are gaining huge popularity these days.  With the advent of technology, drones are becoming more and more functional. High-powered drones fitted with powerful cameras are on the rise today.