Quick Short Getaways From Delhi
Delhi is at the heart of India, literally and figuratively, both. It is the most efficiently connected and run city of the country and it is the one place from where you can go just about anywhere in India, and the world, too. For people staying in Delhi or visiting for work, it makes up for a good opportunity to travel to nearby places for a short weekend getaway or take a time off.
Why getaway?
Even though Delhi is one of the most beautiful cities in our country for its architecture, people, markets, originality and cuisine, it can get a little heavy if you are here for a longer time than you wish to, for example, like forever. So if you're getting a chance to take a small tour away from the hustle and bustle of the big city, why not take it?
Where to go?
Even though Delhi is connected from the entire world, these few places stand out from the rest of them for different reasons.
1. Mussoorie
The small hill station of Mussoorie is a popular getaway for people of Delhi for its panoramic and romantic vibes. It is green, rich in culture and has various attractions like Kempty falls and Lal Tibba. Fun activities to do Mussoorie like trekking and paragliding, not far away from the city center gives an amazing experience. And the best part, it is only 275kms away from the national capital.
2. Jaipur
Located just 256kms from Delhi is the Capital of Rajasthan, the Pink City of Jaipur. Known for the authentic taste of Rajasthani culture in the midst of all the historically important forts, temples and grand palaces, Jaipur is a must visit for anyone looking for a short getaway from Delhi.
3. Bharatpur
The Keoladeo Bird Sanctuary in Bharatpur is one of the most famous spots in the country to spot some of the rarest birds in the world as they migrate during the winter time. Some 170kms away from Delhi, this 250 year-old bird sanctuary is a buzz for people from around the country during the winter time, but is equally beautiful throughout the year.
4. Corbett
Located 240kms away from Delhi is the Jim Corbett National Park in Uttarakhand. It is the most suitable for all the nature and wildlife lovers in the capital or passing through here. The most famous inclusions of the Jim Corbett national park are the endangered Royal Bengal Tigers, and the wild elephants that make for an unforgettable experience if you get to spot them.
5. Palampur, Dharamshala, Mcleodganj
Palampur and Dharamshala (and Mcleodganj) are towns not far away from Delhi and are situated in the Kangra Valley and are abundant when it comes to natural beauty in the most unbelievable manners. With its tea plantations and pine forests, Palampur is a fan favorite, while the towns of Dharamshala and Mcleodganj are more famous for their spiritual touch mixed with some of the most scenic treks and wonders of lower Himalayas.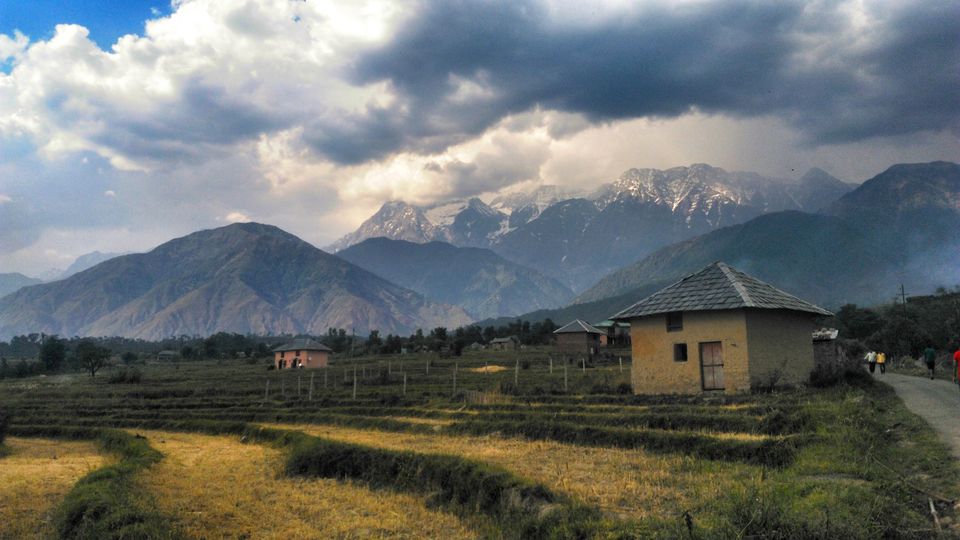 6. Ladakh
Located in the state of Jammu and Kashmir on the rain shadow region of Himalayas is the naturally beautiful land of high passes, Ladakh. Though it is difficult to access by road, the biggest city of Leh in Ladakh has an airport that can be reached by a short flight from the capital, which is also the only one out of the state with flights to Ladakh. If you are taking any of the Ladakh Packages, consider taking a flight from Delhi for a shorter travel time.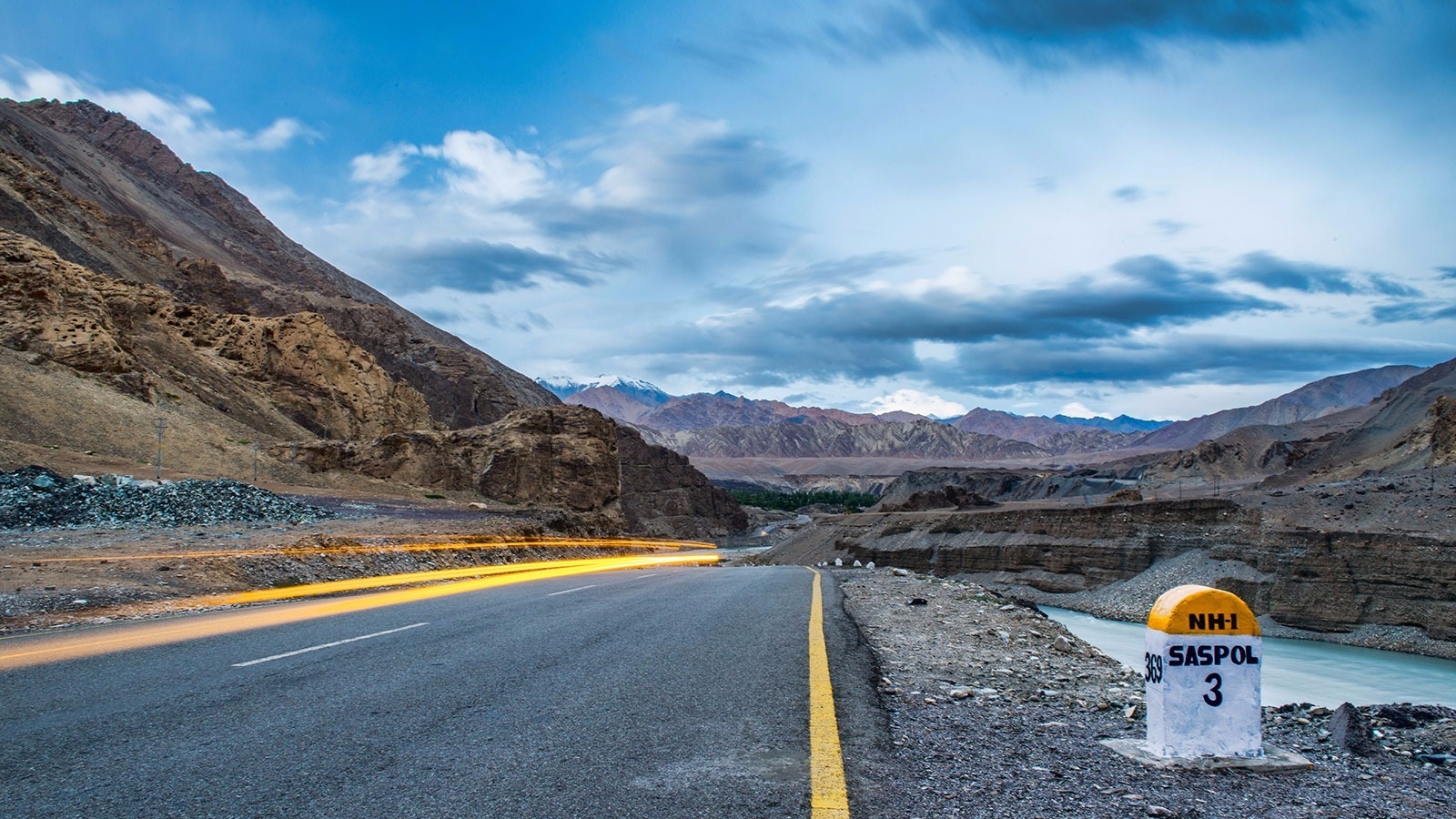 7. Singapore
The Asian economic tiger, this city-state is just an 8 hour flight away from the national capital and is one of those places you won't regret spending a long weekend or taking time off to relax away from work or duties. Singapore is a favorite amongst shopping enthusiasts and people in love with the natural beauty of this place. Maintaining a perfect balance in the wild jungles and a concrete jungle full of unique skyscrapers, Singapore tours are something you should never ever look away from, even if you have little time to spare.
8. Dubai
Dubai is the city of extremes because they deal in extremes. The tourism industry here has always been in boom and sees an increased amount of tourists pouring in to witness the city at its best, every year. And the best part is that Dubai is just a couple of hours away from Delhi by air. Technically speaking, it will take lesser time to take on Dubai tours than going to Jaipur by road, and that is enough of a reason to take out your visa and pack your bags for a trip of a lifetime.