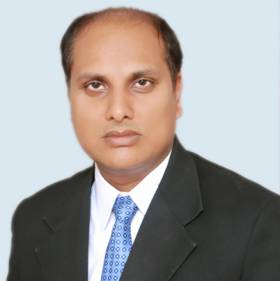 Prince Kumar delivers groundbreaking information solutions to leading clients across the globe. He is a technology writer who likes writing on business technologies which fix critical technology integration challenges.
Articles from this author
Legacy Migration is gaining popularity but it is tougher than enterprises realize. The real challenge is establishing a smoother symbiosis between cloud & on-premise applications and processes in a hybrid ecosystem. Enterprises need to eliminate rogue silos and ensure continuous connectivity between applications to align applications with business objectives. 
Prominent Salesforce Integration pattern have been discussed in this blog. Organizations planning to invest in an integration tools should ensure that their tool covers the best practices.
Data integration platform is becoming a valuable technology for not only managing structured or unstructured data but also to aligning people, processes, and technologies. Selecting a robust data connectivity tool is tough as the market is dense with innumerable players.