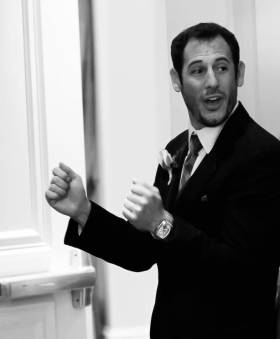 Patrick Zarrelli is a passionate yogi, traveler, and CEO of the dependable website management. He loves writing and reading the books related to health, business, and tech. He likes to travel and want to remain close to nature. In her spare time, He writing on tech and health topics.
Articles from this author
Since we are in the era of high-technology it is no surprise that lots of devices and gadgets are being developed for the comfort and indulgence of people. One of the devices that are invented and is still being modified as time goes is the wheelchair.