Looking to Break into a New Industry?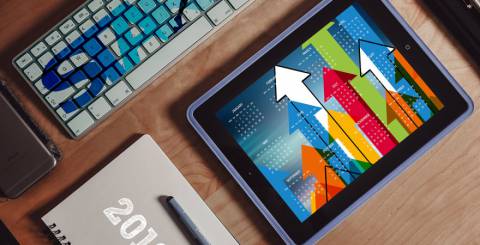 It's not that easy to change careers. Whether you're looking for a new job or considering a new business venture, you'll have to go through several steps to get where you want. Here are some tips to keep in mind when entering a new industry. ​
1. Build on Your Current Skills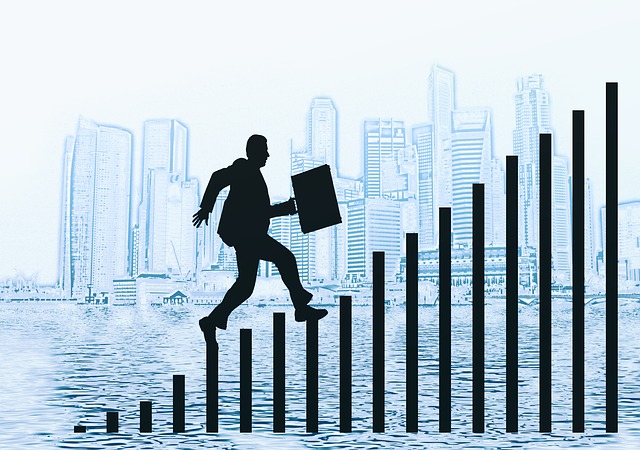 The first order of business is to build on the skills you already have. What are your strengths? What do you get commended for? Build those skills so they become your most valuable assets.
Look for new opportunities to get certification. A certification or credential on your resume stands out to hiring managers and recruiters. There are many certifications that you can earn online. Search for some of them; you'll never know what you'll end up with.
2. Update Your Resume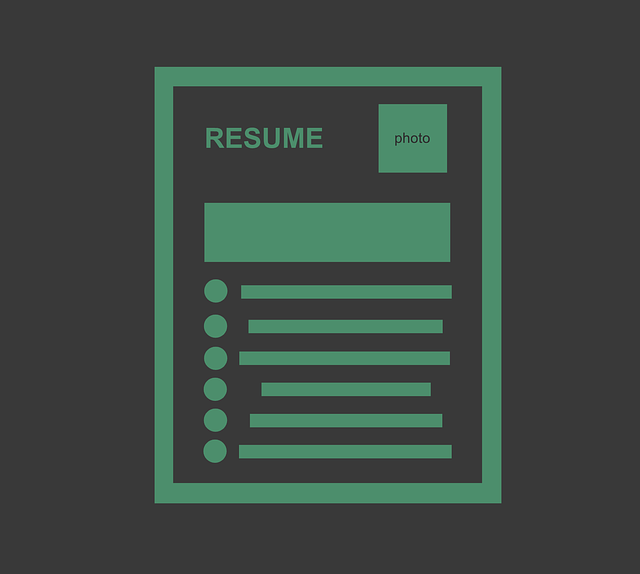 Your resume is extremely important when it comes to changing careers. Hiring managers expect you to possess certain skills that you may not have yet. Study the job descriptions of your dream career and identify any keywords that you can create stories around. Depending on the industry you're going into, you'll have to work your way up the ladder.
Need help with your resume? LiveCareer is a resume building site that can help you tailor your resume for a specific industry. Check out these examples from LiveCareer so you know what hiring managers are looking for. You'll also get expert advice on how to create your resumes and cover letters.
3. Network Within Your Industry
You should already network with people in your industry. Join conferences, organizations, and meetups within your industry to network with people who can help you get a new job. If you can't access these networking opportunities in your areas, you can join online networking events.
Don't be afraid to put yourself out there, even if you're a private person. Joining a new industry involves getting out of your comfort zone. Social media is one of the best ways to network with other people in your industry. Join Twitter or LinkedIn and become active on these social networking platforms. The more you interact with people in your industry, the easier it will be to network.
4. Take Advantage of Learning Opportunities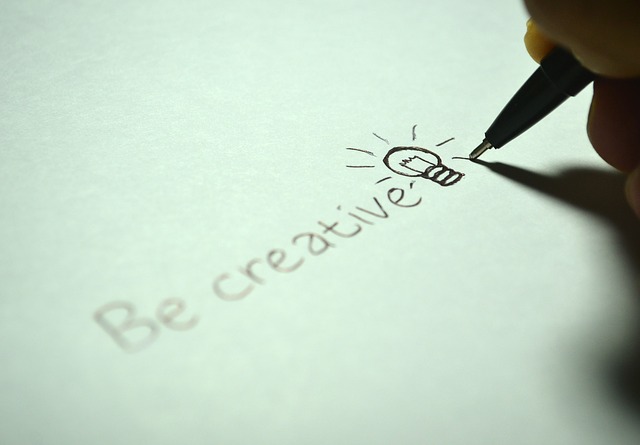 There are plenty of educational opportunities that you should take advantage of. Most of these are free and will give you the skills you need to make a change in your career. Khan Academy offers free courses for adults while Udemy varies in price.
Determine what you can afford and take one course at a time. This can help you find a work-life balance as you try to change industries. Want to take classes at an Ivy League school, but can't afford it? Free courses are made available to you on iTunes U. This will help you determine which career direction you should take in your life.
5. Continue Pursuing Your Education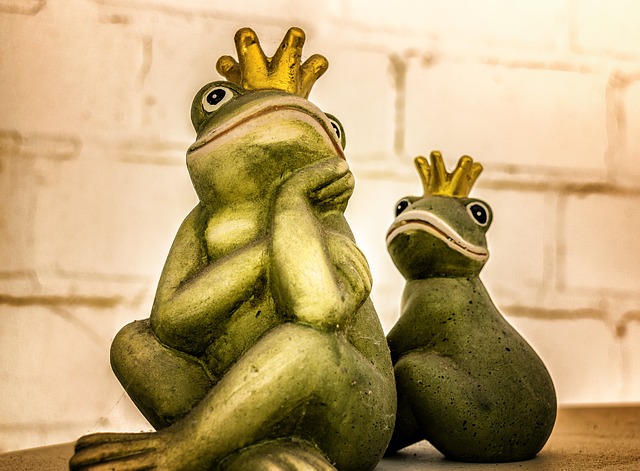 Once you have a few courses under your belt, you should seriously consider continuing your education. Some careers require an advanced degree. Unfortunately, college tuition can become a burden. Work full-time and take as many courses as you can afford without going into debt. Career counselors can help you land the job of your dreams even before you graduate.
Pull your boss aside and let them know about your career changes. Ask your boss how you can make the transition into a new career. Find out if your employer offers tuition reimbursement. Some employers will refuse to pay an employee's tuition if they leave the company once they graduated. You may be stuck in a multi-year contract if you take on this offer.