How to Step Up Your 9 To 5 Office Look
Most of us spend half of our time at the office. Since we spend most of our time here, it goes without saying that you will not only need to look presentable but also look professional.
Finding clothes and the appropriate dress for you work becomes difficult if you try to find something that is comfortable as well.
If you are trying to set up your 9 to 5 look, then here are some tips and ideas that will help you attain the perfect outfit for your work:
Decide What is Appropriate
When you are going to the office, you need to look professional. Your designation at the office says a lot about you and creates an impression. If you dress shabby and do not have the appropriate clothes, you will not be taken seriously. 
Remember to pick out clothes that are formal and try to mix and match. Avoid prints, as they represent freshness which is better suited for casual outings.
Make Sure your Clothes Fit you
While dressing sharp for an office does not only include a dress shirt and pants, you need to look for something that fits you. Although most women and men prefer loosely fitted clothes as they offer a comfortable fit, wearing these types of clothes to your office may and will make you look shabby. The main point is that if you wear a size larger than yours, your clients and prospective clients will get distracted by your lose clothes.
Rather than looking for loosely-fitted clothes for your office, you should try to find the perfect fit that is not too tight or too lose for you.
When you look to create the perfect appearance for your work, there are certain things that simply should be done. Drying your hair is a must for every woman, as it is usually a problem for them. If your hair is dirty, pull them in a tight ponytail or pull them in a bun to look neat and tidy. However, if you take wet hair to your work, you are only disrupting your looks and hampering your precise work look.
Always remember if you are one of those people who hate getting out of the bed in the mornings or is usually caught up with other kinds of work, wash your hair before going to bed. But never, ever, take wet hair to your office.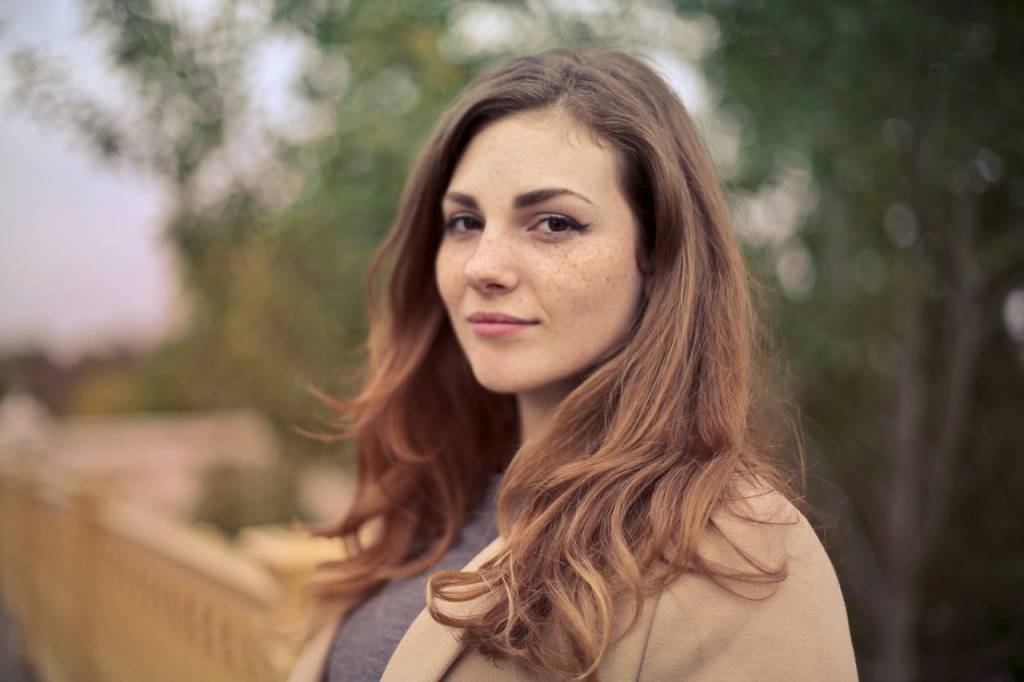 There are certain kinds of etiquette to be followed when you go to the office. Not wearing a strong perfume is one of them. Although you might like to smell your perfume more, you must not wear them too much. The main reason for this is that you may like your perfume, but others may have a different opinion about it. Before you choose to wear perfume, make sure that you either choose light fragrances or do not spray them on yourself too much.
Pay Attention to your Accessories and Shoes
When you dress up for any occasion, not only for your work, you need to dress sharp. Furthermore, dressing sharp does not only mean finding the correct outfit for you.  You need to make sure that you pair your dress or outfit with well-kept shoes and do not over-accessorize. Remember to choose light accessories that do not draw too much attention and blend with your outfit.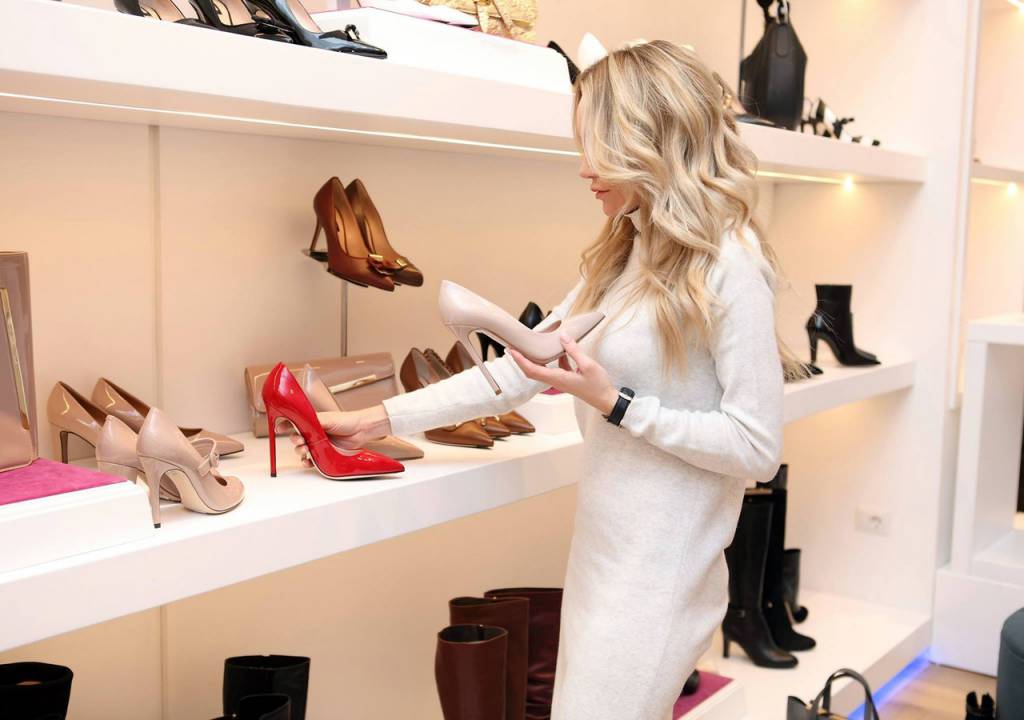 If you are looking to find something classy for your workplace, FemmeConnection will be your ally. From dresses to shirts to skirts, the store has everything you need!
Hope you liked our article. Don't forget to comment below and let us know your favourite dress code for the office?
Thank you for reading!