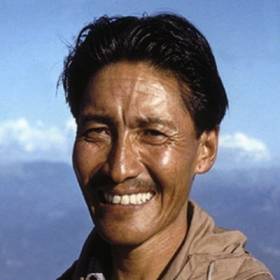 Hari is an experieced trekking guide who hails from the Himalayan district of Gorkha. Born and raised in a Newar community, he also has a lot of knowledge about the local cultures and traditions. He is our lead guide for most of our Langtang Valley Exploits.
Hari is well known among the clients who have trekked with us- for his generocity, cheerful character, caring nature and sincerity.
Articles from this author
Langtang Valley is very close to Kathmandu. A short drive of 19 miles from Kathmandu is enough to reach the wilderness of Langtang.