Factors to Consider for Hiring Catering Services
Are you planning to throw a big party for your friends and family members? Planning any event is not a child's play, you have to look after so many things. You will be having a long list of work to do. The day before the event will be a stressful day to deal with. One of the easiest ways to redeem yourself is by hiring catering services. 
Many people look forward to having satiated their appetites. Food is the main reason why so many people attend any event. When you are planning a party, you should consider some important factors. You should consider what dishes and what items should be served. Here are some factors which you will need to consider before choosing a catering company.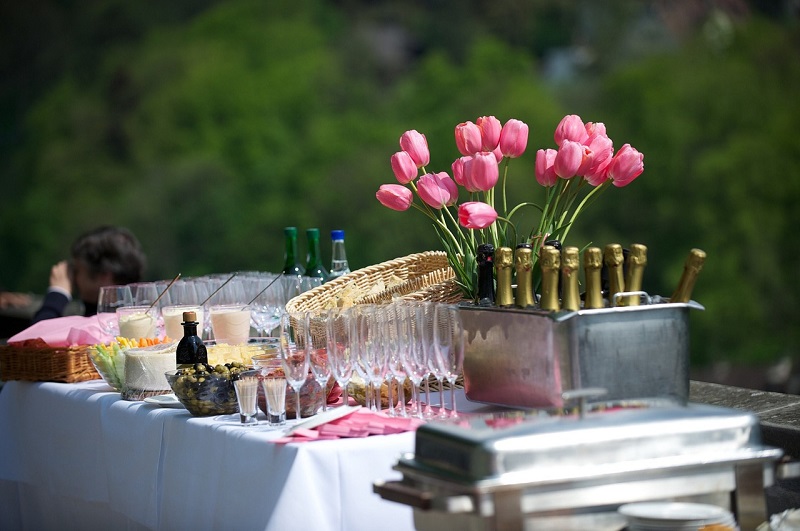 Factors Should Consider Before Choosing Catering Services:
Consider the Size of The Event and Your Personal Needs: You need to make sure whichever you choose should be capable of handling all your guests. Make a list of your guests you want to invite for the party. Then you can choose a catering service. Only the best catering services can execute this part. Sometimes you might need entrees and appetizers, or you might need one v/s one. You must make sure that the company you are hiring is capable of handling the guests without hesitation after giving crucial needs. 
Look Out the Event Location: Location is the most important factor for any party. It is vital to check out the location of your catering services. It does matter how far from they are coming. If the catering services you choose to do not often deliver their services in that area, they might find issues to reach your venue. You must always choose those companies which know your event's location very well. 
Decide the Flexibility of Your Caterer Company: Hosts and the party planners have the toughest job in the event. They need to be prepared for everything that could crop up, so it is imperative to be more flexible as possible. Your catering service should be eligible to attend and solve any type of situation during the party. Especially when it comes to food, preferences, and allergies can complicate things even more. So, having a chef that prepares and foresees everything is crucial. So, when you are interviewing the catering services, ask about their last-minute plans, if they have to put it there.
Check Out of the Customers' Review: If you want to make sure your catering services will not let you down and destroy your party, then you should check out all the customer reviews for the catering company. If you have listened to the name of caterer, then you must ask your friends, families, and your office colleagues to reassure that that will be the best for you or not. You must always make you check the online website and read all the customer reviews for your reassurance.
Review the Cost of Your Catering Services: This factor will look like an obvious one because the cost is the most crucial factor for organizing any event. You must be assured to figure out the hidden budget fees and weight your options. Naturally, there will be some give and take, but you should reassure that you will not go too little or go too high. Weigh out the size of the party, and type of food. After that, you think what you need in return.
Never Forget to Get A Tasting: No matter how well made the food items are, you should never forget to get a tasting of every option by the catering services. A picture can make everything beautiful, do not get into that trap; you have not worked with them beforehand, so you will always need to reassure about the taste and quality of their food. Before finalizing any catering, service tasting is important.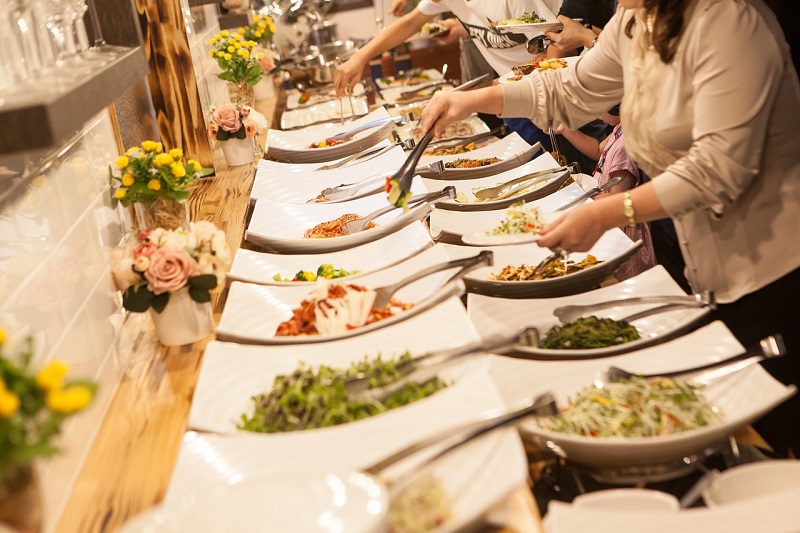 Conclusion:
Food is something that brings out the energy in any event. It is known as the main attraction of any event. No matter how right your decoration or management is, if food goes wrong, your competition will go thoroughly corrupt. We have provided you with some significant factors about the catering services. These factors will help you to choose the best catering services. So, it is better to make sure that you are hiring the best one.