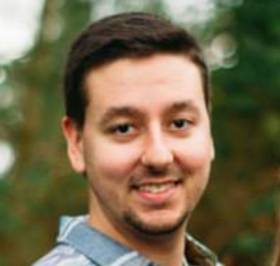 Lover, fighter & internet writer! I hope that you enjoy my articles. 
Articles from this author
A pole chainsaw is a useful tool for cutting tree branches, especially the higher ones. However, many people aren't using the proper technique. This could lead to accidents and injuries. The following list contains directions for cutting branches with a pole chainsaw.