Classic Fur Inspiration from Hollywood Legends of Yesterday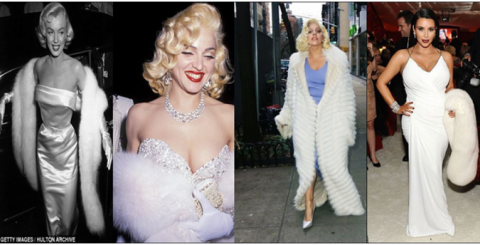 The classic Hollywood glamour of a bygone era may seem lost forever to contemporary fashion, but this era's iconic looks are not lost forever. To celebrate their enduring legacy, we're taking a look at three of the most influential leading ladies, how they rocked their furs, and how they've inspired current celebrities.
Marilyn Monroe - An Enduring Symbol of Allure and Charm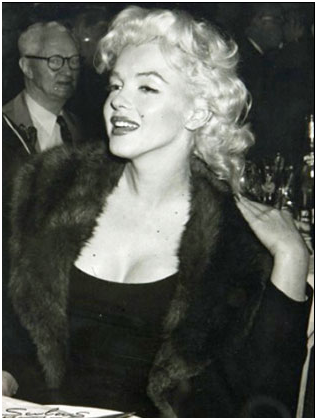 Via The Marilyn Monroe Collection
Marilyn Monroe is the reigning symbol of seductive beauty and charisma of the '50s and '60s. She loved furs of all kinds—including mink, fox, and a chinchilla—on and off-screen. Pictured above, Marilyn is wearing a natural mink collar with brown satin lining. This fur was a particular favorite of the late star; she wore it often while living in New York City. On a few occasions, she wore this shawl for famous fashion and celebrity photographer Milton H. Greene. She was also spotted wearing this piece during off-hours of the filming for The Prince and The Showgirl.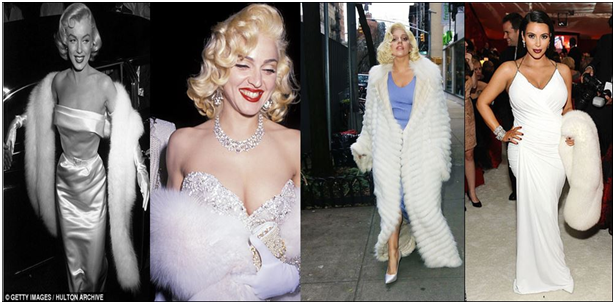 Via Fur Insider
Many modern stars throughout different generations channeled this bombshell's style including Madonna, Lady Gaga, and Kim Kardashian.
You can dress like Marilyn Monroe by investing in classic styles of fur coats and collars. Shop for styles in timeless colors like white, tan, and brown.
Audrey Hepburn - Sophisticated Elegance Through Timeless Fashions
From Breakfast at Tiffany's to My Fair Lady, Miss Audrey Hepburn holds a legendary status of class and sophistication. She's known for her innocent charm and enchanting eyes for many decades. Her classic little black dress and pearls are still a fashion staple, but Audrey also incorporated fur into her wardrobe: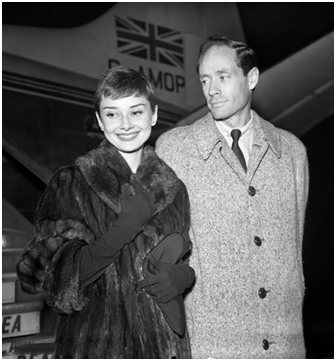 Via Rare Audrey Hepburn
Audrey continues her elegant style in this full length fur coat alongside her former husband/co-star Mel Ferrer. Although she was an icon during Hollywood's Golden Age, modern celebrities still rally around her timeless style. Stars like Taylor Swift, Olivia Wilde, and Anne Hathaway are inspired by Audrey:
When asked what "chic" means to her, Hathaway responded: "I instantly think of Audrey Hepburn—she could do no wrong. Her style was revolutionary. She was ladylike without being stuffy." - Via Instyle.com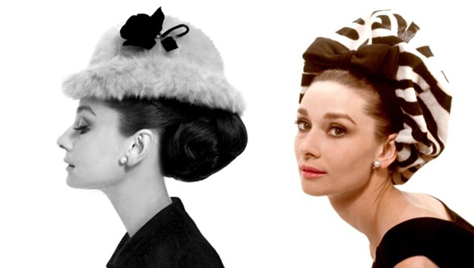 Via Fur Insider
Audrey was also a fan of fun fur accessories like cozy hats to add a bit of whimsy to her outfits. To dress like Audrey, invest in some of her staples like a slimming black dress and ballet flats with classic fur coats or fur accessories.
Elizabeth Taylor - Powerful, Playful Style in Ultra-Feminine Form
The infallible Elizabeth Taylor is remembered as a silver screen star, a starry-eyed romantic, and an intense beauty. But she's also remembered as a style icon and fashion devotee. Known for extravagant diamonds and furs, Elizabeth ruled as a style queen from the early 1950's through the seventies.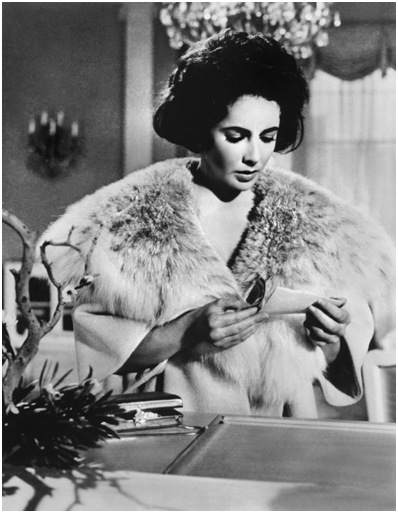 Via Print and Pattern
Born in London, she moved to America in the late 1930s. Elizabeth enjoyed a comfortable life in both countries even before becoming a star. Her blue, almost violet eyes and sophisticated style made her an instant stand out.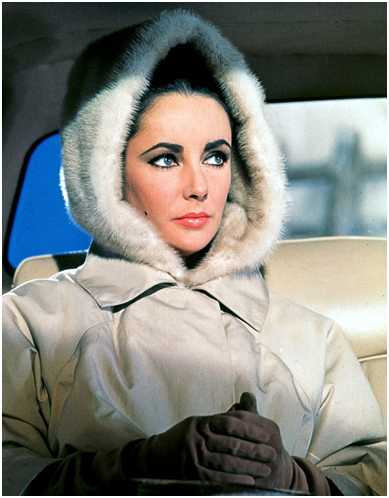 Via Vanity Fair
Once she achieved top celebrity status, she was the center of Hollywood intrigue and lavish tales, like the time she ordered 200 custom-made mink earmuffs for her entire Christmas list and needed them to be ready in a week. To step into your own Elizabeth Taylor persona, think bold furs for coats, shawls, and of course earmuffs.
Despite the end of the Old Days of Hollywood, modern celebrities still get fashion inspiration from the original styles icons like Marilyn Monroe, Audrey Hepburn, and Elizabeth Taylor. The next time you're looking for a fun new way to wear fur, look to the stars of yesterday for inspiration.