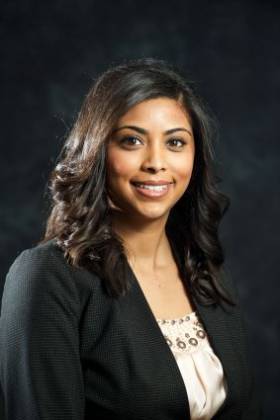 Brianna Castro is working as a Software Developer in the one of the best Web Development Company and Mobile App Development Company. Passionate about narrating latest Technical News about Web development & Design and Mobile App trends. She is Techie, Fond of web Development Trends and Professional Blogger.
Articles from this author
This piece of content will lead you through the Importance of SEO for Business, its working tactics, catalytic factors associated with SEO, categories of an industry that require the SEO most, and diverse factors to focus on before SEO incorporation.
Flutter is a well-recognized open source mobile User Interface (UI) framework by Google, which facilitates Android App developers to build up cross-platform and super-fast mobile applications.