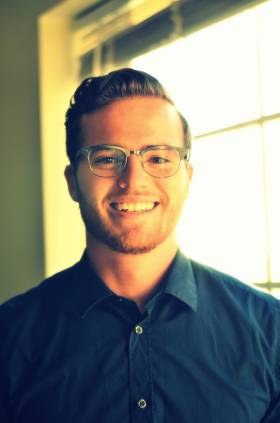 Andrew is a freelance SEO Specialist and entrepreneur in the city of Toronto, ON. He has a passion for all things digital and tech-y.  When he's not working on projects you can find him at a Toronto Blue Jays game or hanging out with his Scottish Terrier, Quincy.
Articles from this author
It can be very tempting to look at the number of leads you have compiled and be satisfied, however, those figures can be deceiving and may ultimately do nothing for your bottom line.