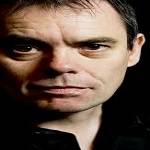 Adolf Samson is an Fashion Consultant and usually write for Leather Apparels, like Leather Jackets for Men, He is working at SkinWears Store, and live in Colton, CA, USA.
Articles from this author
Guys like grabbing female attention. Don't you want girls to go completely star struck when they see you?