5 Tips for Staying Warm in Cold Weather
Do the cold winter temperatures have you feeling down this season? It can be hard to keep warm when the air is so cold all the time, but it's not impossible! There are still plenty of fun things to do in winter, so do not let the cold weather stop you from adventuring and everyday life. Follow these 5 tips for keeping warm in winter and be inspired to discover how you can enjoy even the coldest weather this season!
Enjoy your Favorite Hot Drink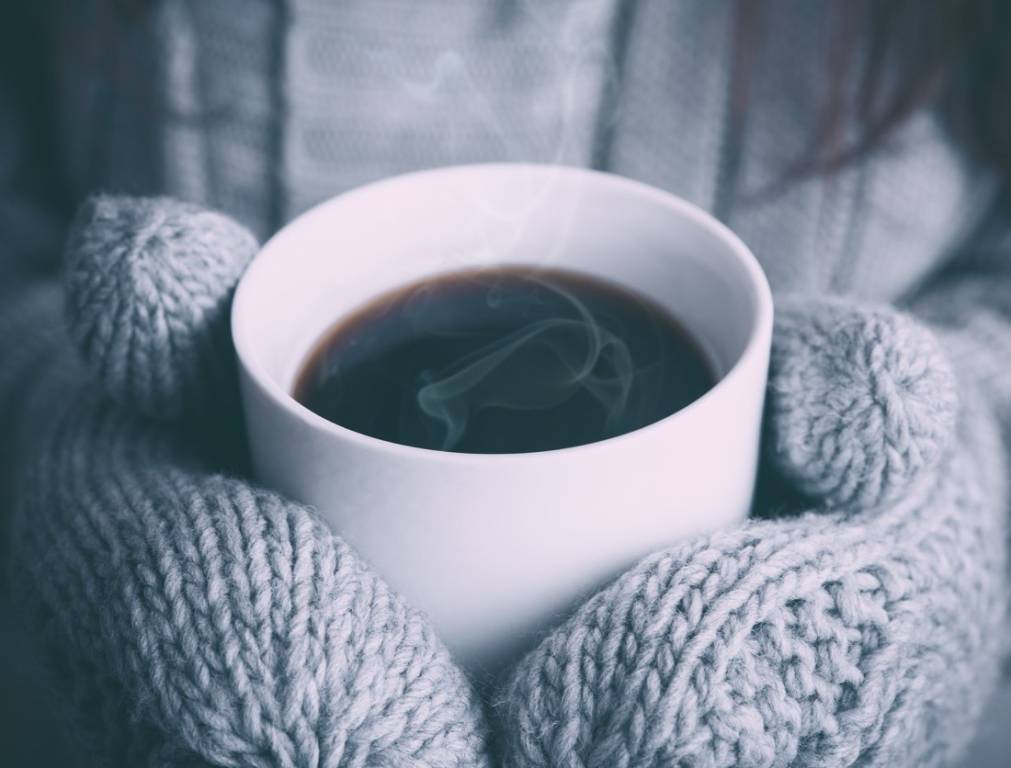 Drinking a cup of your favorite hot beverage is the perfect way to stay warm in cold weather. Whether you are inside or outside this winter, use the cold as the perfect reasoning to buy as many of your favorite drinks as possible! Grab it to go and let it warm you up as you go throughout your day, or if you have more time, avoid the cold weather and meet up with your friends to spend an afternoon catching up over coffee in a cozy café! Enjoy your classic order or use this time to be adventurous and discover new favorites.
Layer up!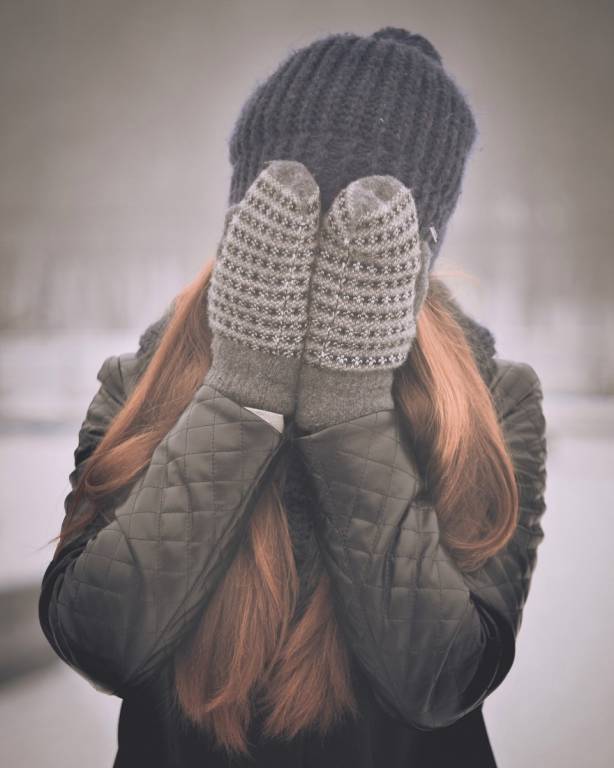 Ways for how to keep warm in winter clothes are usually straightforward and easy to figure out, but what if there were ways to keep warm while looking stylish at the same time? Do not let the cold weather stop you from pairing together cute sweaters and layers with your warm coats to ensure that you are looking good, but still dressed for the weather. Finally, it is important to finish off your outfits with some warm accessories such as cute knit scarves, hats, and gloves to make sure that every part of you can stay warm no matter how cold the temperatures may be! Add color and depth to your outfits by adding these elements essential for warmth and style!
Wear Warm Boots
Now that you have a warm outfit and cozy accessories planned to keep you warm, do not forget about your feet! Boots are essential to staying warm outside in cold weather, especially so when you pair them with some thick socks. There are so many styles of boots that are trending this season, so whether you are looking for comfortable ankle boots, mid-shaft boots, taller boots, wedges, or any other style, look for winter-inspired features such as fleece and fur lining...your feet will thank you later! Winter boots do not have to be bulky and functional only, so do not think you will have to compromise on style. The OTBT Descend Mid-Shaft boots are the perfect example of comfort, style, and warmth all in one boot! Boots are the "in the shoe" this season, so keep the warmth of your feet and ankles into consideration this winter as you incorporate warm boots into your wardrobe!
Stay Active and Get Moving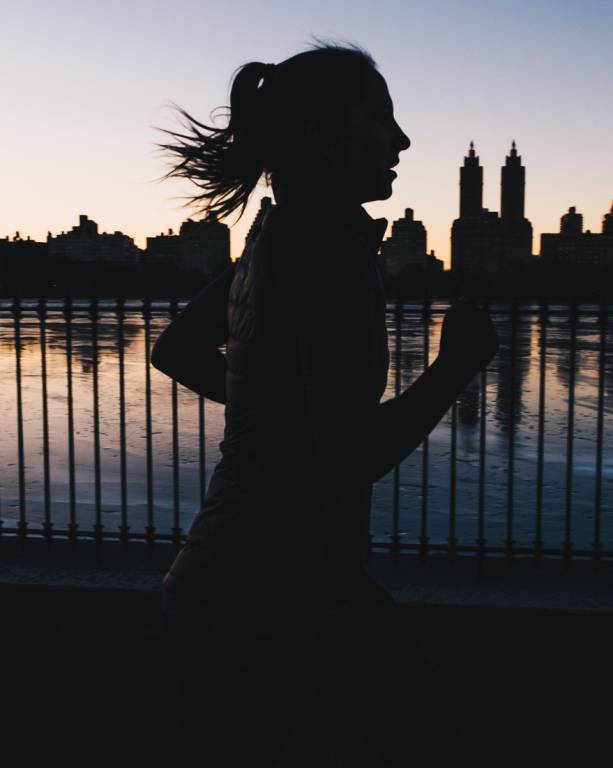 The cold temperatures should not be your excuse for lack of exercising and staying active this winter. Working out in the gym is always a good option in colder weather, but if you enjoy running outside, do not let the temperature stop you! Exercise is important to stay healthy and running or staying active is a great way to keep warm outside in cold weather. Staying warm outside does not have to involve running or intense exercising. Even just choosing to walk around town running errands will help to get your blood flowing and keep you warmer, also do not forget to grab your favorite hot drink for this type of day as well!
Spend the Day or Night Inside 
Have you been wanting to relax and spend a day or night just doing nothing? Let the cold temperatures this season give you the perfect excuse for staying in. Keep warm this winter by avoiding the cold temperatures completely while staying curled up inside by a fire, watching a movie, or just any activity you find relaxing yet fun! Have some time to yourself or invite your friends over and hang out in the comfort of your home and forget about the chilling temperatures outside!
Follow these 5 tips for staying warm in cold weather and discover that you can stay warm enough to enjoy the beauty that winter has to offer despite the plunging temperatures!