Shelves- Add Extra Beauty to Your Space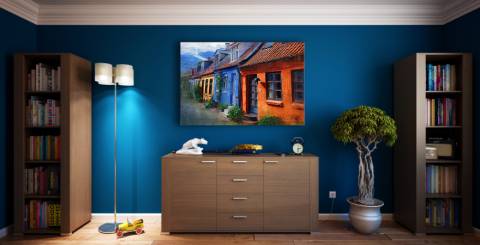 A shelf can easily turn a small room into a big room enriched with design and style. A shelf is long, flat wood which is attached to the wall and helps in providing support to objects. A shelf helps in arranging your items together. It makes your space look more organized. There are many types of shelves available in the market. A shelf has multiple uses which include storing and assembling. Here are a few ways in which users can use your shelf: 
1. You can use it to add fun- Use the shelf for showcasing juices and drinks. A shelf at a good height makes a very good bar. Search for the shelves which will easily allow you to pour drinks. Go for the ones which will give you enough space to stand and mix your drinks.
2. Showcase your personality- It is the best space to showcase your personality. You will get a chance to show your passion and hobbies. Keep the items on the shelf which showcases who you are and your passions. There are a variety of shelves available in the market which helps you to display your possession.
3. Multiple uses- Search for a shelf which not only holds your objects but also stand erect. You can use these shelves to attach basketball net. A basketball net in the room is a dream of every player. You can also you the shelf to store plastic boxes or baskets filled with toys or games.
4. Increase the space in your room- A shelf assures enhancement of your room space. If you have a small room you can easily dedicate one wall a bookshelf or cloth shelf. This will free up more space in your room and make your room more organized. Organized room means that you can easily move an object from one side of the room to another.
5. Manage your closet- If you have no space to keep clothes in your wardrobe then you should surely get a shelf in your room. Adding a shelf in your room will provide you with extra space and then your wardrobe will not get overburdened. You can easily keep your make up boxes; makeup organizer, garment organizer and other boxes in the shelves. You can also keep all your shoes on the shelves. You can also transform the extra space in your room into a walk-in closet or personal dressing room. For turning it into a walk-in-closet you need to install a floor to floor shelf. A shelf will be apt for fashion Lover. The fashion lovers can easily keep their shoes, clothes and make items.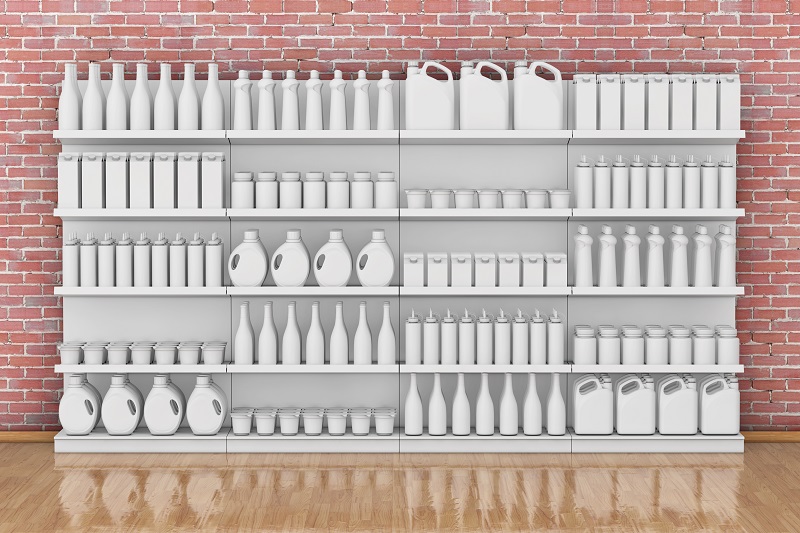 6. Make your room look tidier- By adding a new shelf at your home or room you can make your space look more organized. If your room looks untidy most of the time then you should absolutely opt for the big shelves. A shelf can hold a variety of things and makes your things accessible. You can easily find your objects when they are placed on a shelf. Without a shelf, all your items might lie in one place together. This makes finding things difficult. So, it is very important to add a shelf. Shelves can provide function, design, and organization to any room. 
It is quite necessary to know the use of the shelf and the location where it needs to be adjusted. Once you have decided these two things it will become easier for you to buy a shelf. It is recommended that you go for the decorated shelves so that it can enhance the beauty of your room or home.