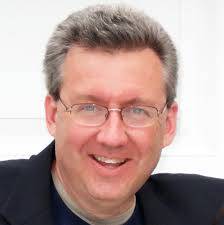 Articles from this author
There may come a time when your outdoor pool might need a facelift and some upgrading. Over time, harsh weather elements can damage your pool and decrease the value. It becomes less aesthetically appealing which can decrease the value of your home in the case you decide to sell it.
Choosing an in-ground pool comes with a lot of things to consider. How do you choose a pool builder that's reputable? This is an important question because it determines how your final project will turn out. To help you out in the process of finding a pool builder, here is a vetting checklist to help you along with your search.