Graphic Design for Print and Web-An analysis
There are a lot of things in common for web and print designers. However, some significant differences too are there about which even people within the industry are least acquainted with. The difference between graphic design for print and web ranges from workflow and format of files to software used and terminologies. Let us explore in detail.
Viewing method: The way users approach the design
Graphic design for print and the web differs notably based on the way people see them. Having something in hand - a folding brochure, paper piece or a pamphlet – is a different experience when compared to seeing something digital on the screen. Factors like how a design is viewed and where it is placed play a crucial role in decision makings related to the process of designing.
Experience: The way users are engaged with the craft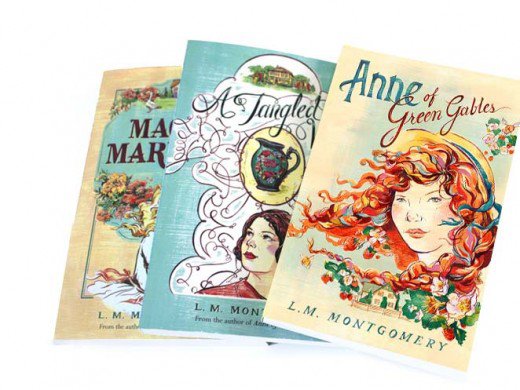 The visual quality of print and digital works is almost the same. What matters is the impression that the final design is capable of creating. Printed materials are capable of adding a tangible experience like that of shape and texture etc. or else effects such as embossing, screen-printing or letterpress. Web matters, on the other hand, make use of possibilities offered by interactive options including audio and video, for instance, animated illustrations for children's e-book. The resolution too needs to be considered.
Static vs. Interactive: Design maturation and way users connect
After you have forwarded a design to print, it remains permanent and unaltered. So, when you have to re-design, again it incurs investment. However, web design can anytime be changed, modified or entirely redone. If you are into any promotional campaigns, digital designs can be manipulated based on market responses and demands. This is yet another important difference between print and web design. Also, you should note that file types for print and the web vary considerably.
User-friendliness: navigation and usability factors
Physical designs are restricted to definite physical shapes and sizes and hence the navigation stays limited to unfolding and flipping. When it comes to the web, there can be numerous layouts and hence it is vital to help users easily find the actual content they are searching for. Proper navigation and menus should be there. Websites must be displayed in a responsive manner through a well-planned responsive web design for ensuring best usability on multiple web devices.
Compatibility: the way designs adapt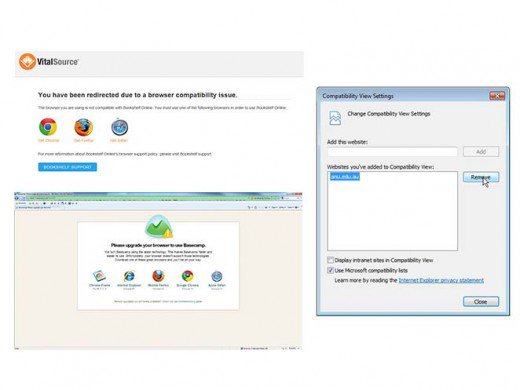 Compatibility is of immense significance for ensuring the best user experience. For web based designs, the matter needs to operate flawlessly on various browsers with varied operating systems. It's a bit complicated as certain platforms have their own browsers and limitations. Such issues are not encountered in case of printed materials. Considerations in regard to image type- raster images and vector images should not be ignored.
Layout: the content arrangement considerations
Both for the web and print, there are several design elements that are common. Images and graphics, typography, lines, colors, and shapes etc. are a few to mention. So, some best practices are the same for both. However, layout requirements vary. In regard of print, entire information has to be placed with the limited printing surface. But in case of the web, the web designers get unrestricted flexibility for systematizing, positioning and filtering information.
Size: optimal usage of design space available
In case of printing, size is a determining factor and this guides a designer regarding how space has to be utilized. It is based on the size he decides the elements and amount of content etc. There are definitely standard sizes for business cards, photos, letters, and posters etc. but the possibilities are in fact limitless as paper can be easily cut to any shape or size.
If you are planning for a new project, the above comparisons can definitely help. There are a lot of service providers who can help you with graphic designing and related assistances. However, to get the best outcomes, shake hands with only a professional graphic design company that has extensive experience, unmatched expertise, and a proven track record.