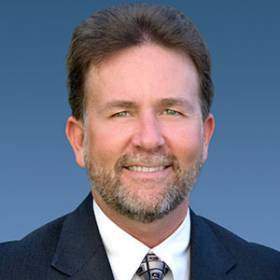 Articles from this author
When the properties of soil beneath an existing structure change, it has an adverse effect on the entire structure. Such soil changes are typically attributed to environmental factors, such as extended periods of dry or wet weather.
Prior to the commencement of construction, a site is required by law to undergo an extensive soil test to identify if it has the strength to bear the intended weight of the structure. This is conducted by an external firm and the findings are put into an official record.
Soil is classified into many different categories and the type of soil you build on can have ramifications for your structure, many years after it has been built. This article explains the different soil categories, the various environmental conditions that can affect residential and commercial construction and structural foundation requirements for each soil type.