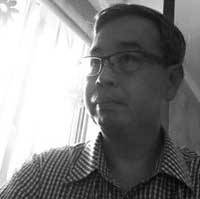 Colin Ong TS is a recognised business lecturer and writer. He is also a guest lecturer (entrepreneuriship) attached to Nanyang Technological University. It is regarded as the top ranked university in Asia.
Colin Ong is always read for new workshops and consulting work around the world.
Please email [email protected] for more details.
Articles from this author